Mirrors
AMF Optical Solutions has the capacity to process a wide variety of applications and a broad range of materials for optical mirrors.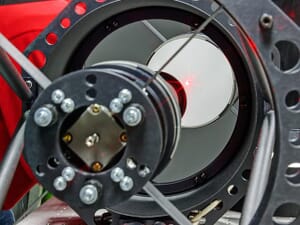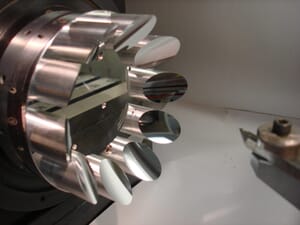 AMF offers an extensive custom optic service. We can cut and shape precision mirrors to fit our customer's requirements.
Capabilities:
Spectrometer Collimating and Focusing Mirrors
Off Axis Diamond Turned Aluminum Mirrors
Laser Scanner and Beam Steering
Fold Mirrors
Primary and Secondary Telescope Mirrors
Customized Spherical and Flat Mirrors
For more information on custom mirrors, please contact us.
Related Products:
Diamond Turned Optical Components
Lenses
Windows