About
Our success is dependent on supplying our customers with precision optical components that fully meet their needs, on time, every time, and at a fair price.
AMF Optical Solutions LLC Is a manufacturer of standard and custom optical components built to military or commercial specifications. We offer products in a wide variety of materials for an extensive range of applications. Our goal is to provide high precision optics delivered on time and at a competitive price.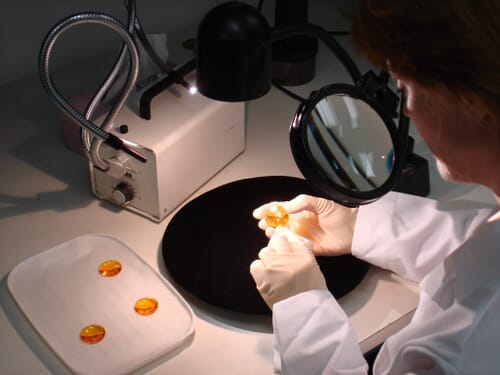 Consistent Quality, Every Time
Quality control and quality assurance are vital links in the production and assembly process. Quality is planned and built into every optical component made at AMF. Our vision is to build a relationship with our customers and suppliers to ensure quality is never compromised.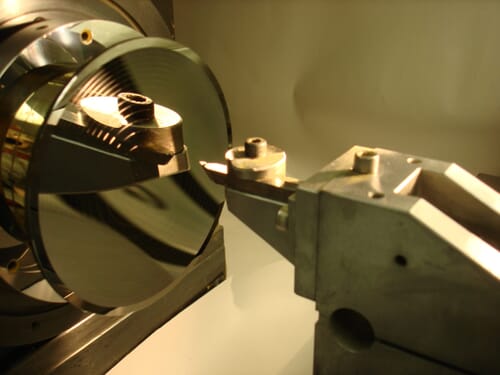 Manufacturing Specifications
Size: 0.5mm - 500mm
Shape Tolerance: to ± 0.010 mm
Minimum Thickness: ≥ 0.125mm
Thickness Tolerance: to ± 0.005mm
Surface Accuracy: to ≤ λ20
Surface Quality: to 10-5 per MIL-O-13830A
Surface Roughness: ≥ 4a
Parallelism: ‹ 10 arc second